Our Promise To You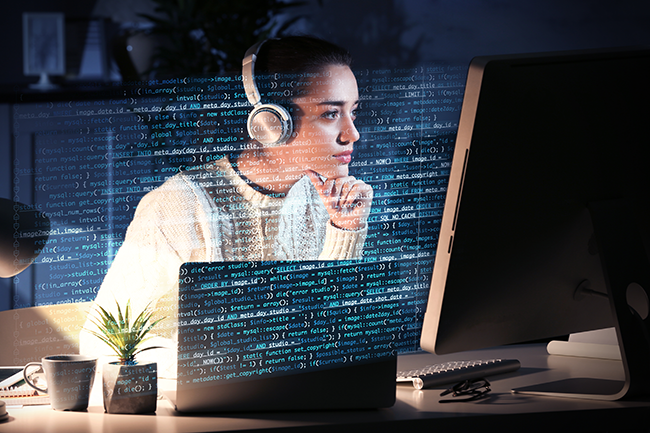 Authentech Software Developers mission is to help businesses achieve their goals through the development of quality software. We specialize in MVC, Visual Studio.NET, Web API, C#, Visual Basic, SQL Server, WCF, SSIS, SSRS, Office applications, and other Microsoft technologies.
Visit our Services page for a complete description of the variety of ways in which we can help you.
Since our founding, Authentech has helped companies nationwide to realize the power of technology. From stand-alone, to client/server, to enterprise web-based solutions, our developers are committed to helping you achieve your goals.
Click here to request our assistance.