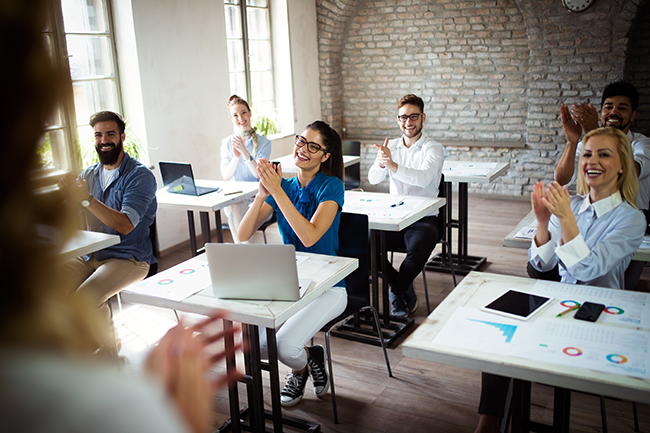 Authentech's personnel also bring the knowledge to you. Our developers teach individuals and corporations nation-wide. We bring the expertise, knowledge, and techniques needed to help you construct quality applications.
.NET Training
| | |
| --- | --- |
| | Authentech Software Developers is one of the training companies providing in-depth .NET training. Need SQL Server training? Click here to view details of an advanced SQL Server course co-authored by Authentech's president and founder. |
Custom On-Site Training
| | |
| --- | --- |
| | Looking for customized on-site group training? We can provide your team of developers immediate, quality training. With our customized on-site group training program you provide the location and we provide the customized training complete with an expert instructor and our comprehensive printed courseware. |
Courseware Offerings
C#

 - Learn the fundamentals as well as the power of true object-oriented programming with this "core" language from Microsoft.

VB.NET

- In-depth coverage of VB.NET features from fundamentals to advanced topics. CDs, Videos, Classes & Courseware!

SQL Server

 - For the ultimate SQL Server reference collection, get the SQL Server Developer Suite.

ASP.NET

- Learn how to create web pages, Web Services, and full-featured web applications using ASP.NET. CDs, Videos, Classes & Courseware!